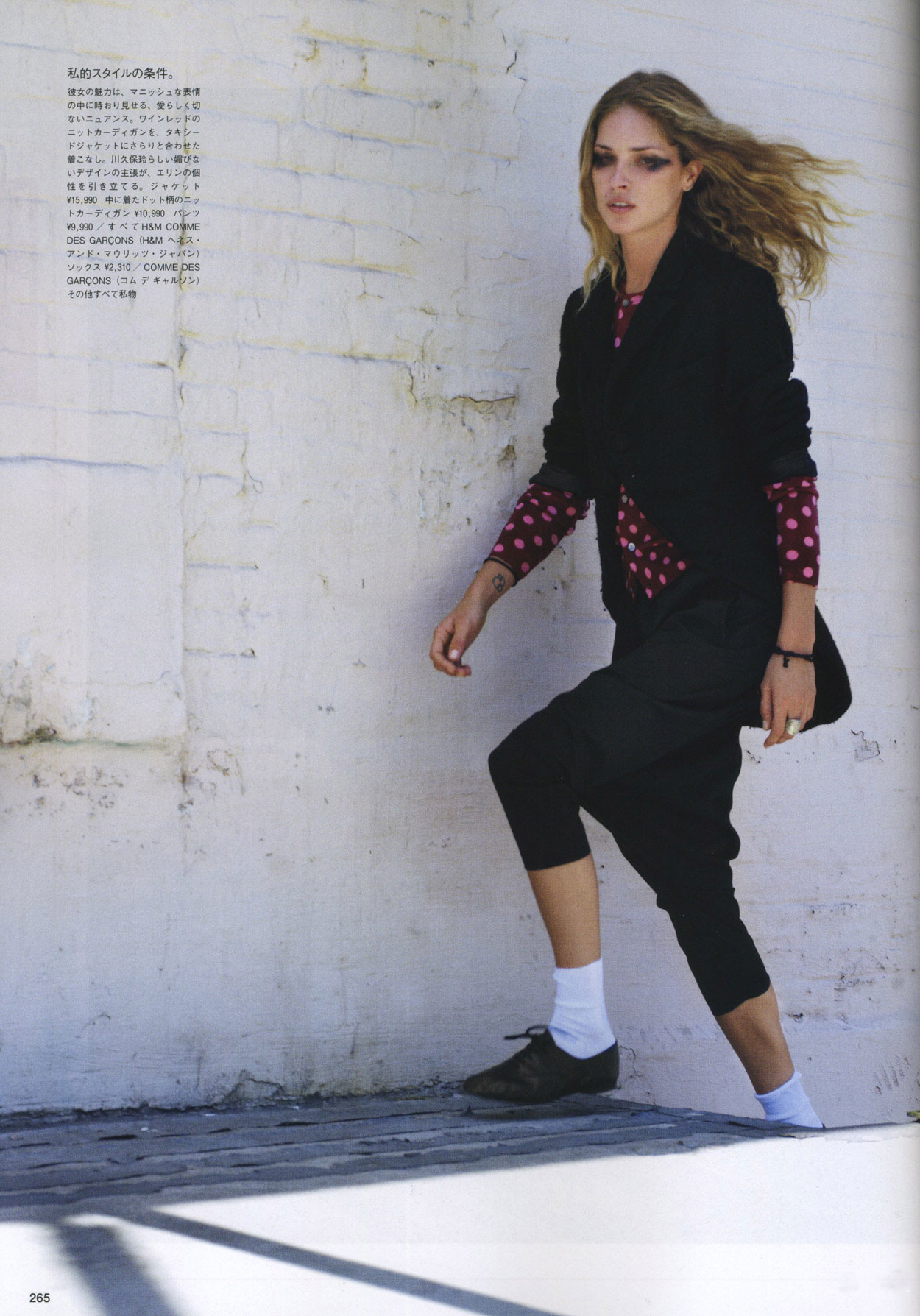 The infamous H&M Comme Des Garcons pants NWT
Vtg blazer: Starting at $0.99 USD, Super Awesome!
Super sweet tulip pearl sweater: $9.99 USD
Amazingness!! I cannot even begin to tell YOU how much more beautiful this top is in person. First of all, it's vintage GUCCI! NO stains, no missing buttons, pretty much in pristine condition. The detailing is absolutely speactacular! GUCCI embossed buttons. Fine flower detailing on silk. Will be one of the most timeless pieces in your wardrobe. The canary color on this top is simply stunning on any skin tone. Must-have!
And it's only starting at $42.99 USD-Kind of a steal!

SfRD Society of Rational Dress Avante Garde Neck Piece $19.99 USD
Good morning to you lovely ladies out there, I have a few things up for auction. Have not been working, due to my concentration on finals week..so I need to empty out some of my belongings. All previously loved, and kept in stellar condition. Pricing everything super reasonable, because sometimes we need to be a "babe on a budget."
So get your shopping on, and help a fellow lady get some cash. :)