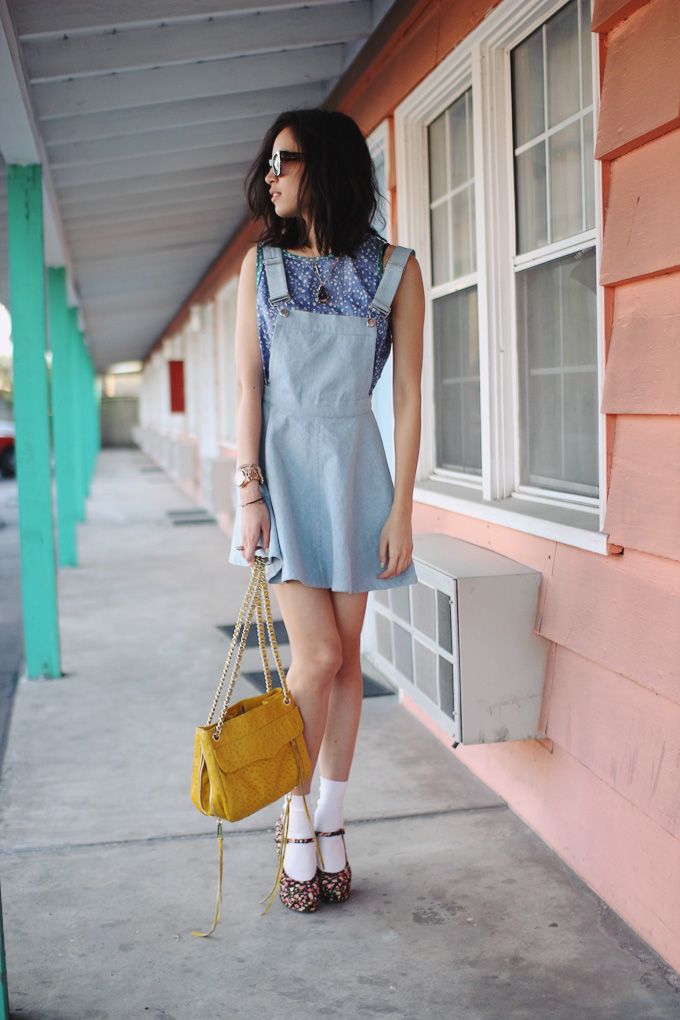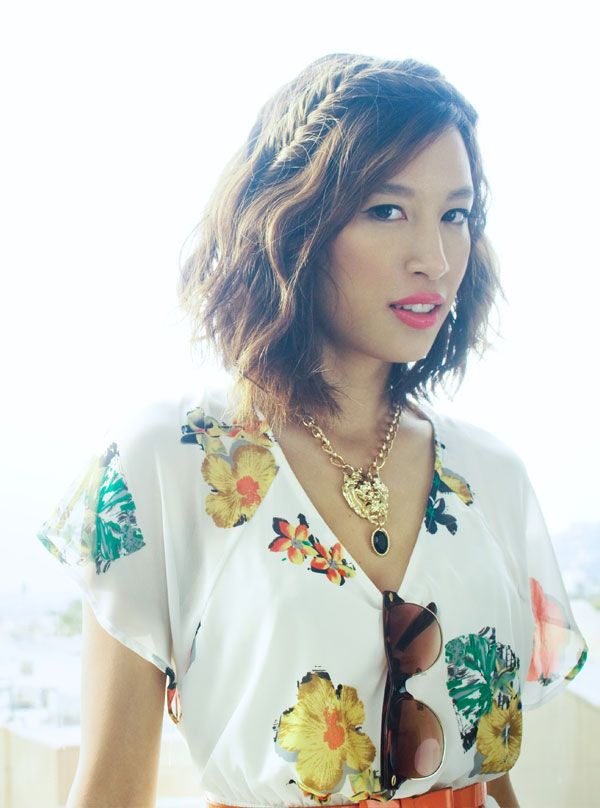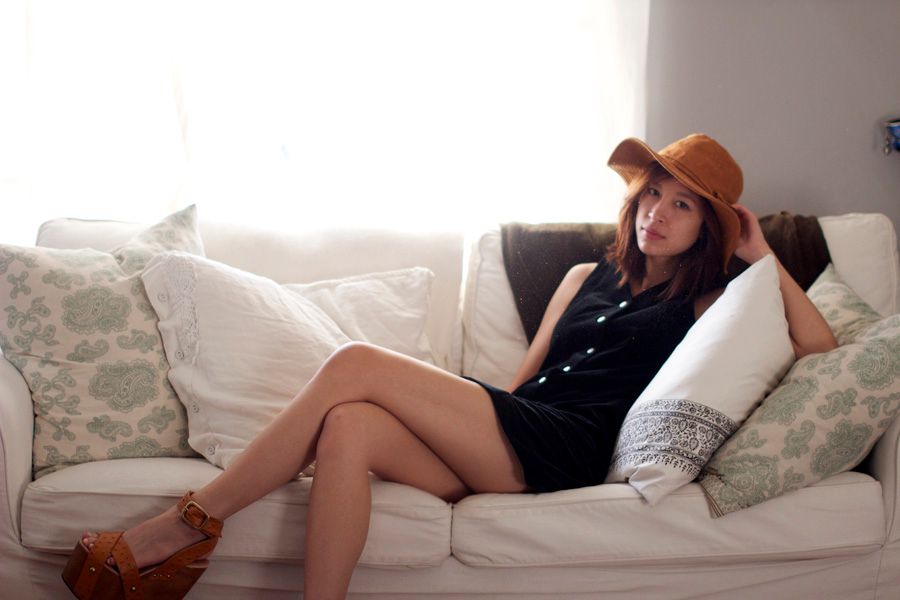 Karen and I can hardly contain it. Our excitement over our next blogger x buttons & bows collaboration with the beautiful Rachel of That's Chic is out the roof. We had such a blast with our lovely Olivia Lo of
www.lustforlife.com
, we thought we'd give it another go with another fashion star that's all uniquely her own!
Her style is whimsical, girly at times, androgynous some, but in a nutshell as her blog is appropriately named: she's CHIC!
Get to know her, get to love her, and see why we're mused by her style. She has the hair style I've always wanted, but never achieved. To me she's a hybrid of Kiko Mizuhara mixed in with a little bit of Alexa which is pretty swoontastic!
Check out this interview from her TEEN VOGUE Q&A:
Age: 21

Hometown: Los Angeles, California

Date Started Blogging: July 2007

Why did you initially decide to start a blog?

I needed some sort of outlet for my creative boredom in high school.
What is the story behind your blog's title?

A very embarrassing one! In high school, which was also during Paris Hilton's prime, I would mock her trademarked phrase, "That's hot." While I was very close to naming my blog after that (because I really didn't think anyone would read it), I changed it to That's Chic. Uneventful story.

If your blog had a mission statement, what would it be?

Orange County isn't as lame and snooty as the TV shows make it out to be!