Today we're sending out Happy Earthstrong wishes and good vibrations to two of our favorite Virgos: Cedella Marley and Patty Aquino! True to their sign, these ladies are strong, loving, and intelligent. They've also got a killer fashion sense--I guess you could say style & entrepreneurship runs deeps in the BBLA extended family.
Cedella, big sister to our Karen, is a #Girlboss in her own right. She's a Jane of all Trades, lending her talents to singing, dancing, acting, writing books, and her most recent endeavor through design. Her line, "Catch a Fire" features boho chic creations that are as easy and fun as the music its named after. You can keep up with her at her website!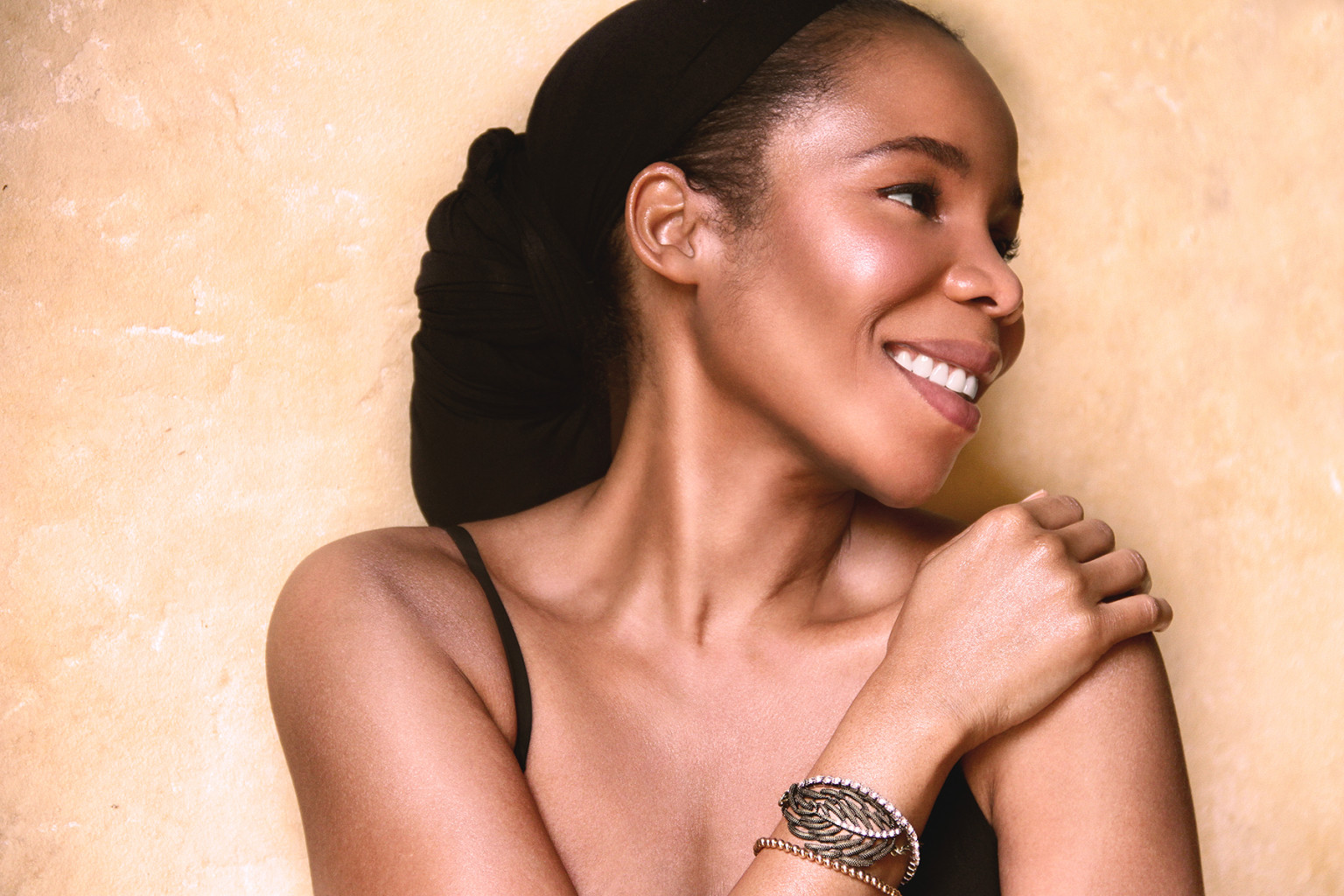 Patty Aquino-- momma to our girl Mo-- is a business owner as well. It's pretty clear that Mo's entrepreneurship is a trait that's been inherited! :) Patty also has a fabulous sense in fashion, which she's lent to her daughter as well.
Karen, Mo, & the BBLA Fam!